We are specialized pharmaceutical company delivering high-quality products & services.
Pharma Pharmaceutical Industries (PPI) is a high level pharmaceutical solutions provider to patients and healthcare specialists. Our presence across MENA market is continuously growing with the help of our regional and global alliances which maximize opportunities and cater for growing market demand.
We are committed to deliver solutions for increasing medical needs in different markets based on solid and extensive in-house medical, commercial Research and development capabilities. Our high-tech factory is located in second industrial city, Riyadh, Saudi Arabia, with 2 buildings covering 6000 m2, dedicated for pharmaceuticals, containing latest technology and advanced machinery, with more than 120 highly qualified and expert employees.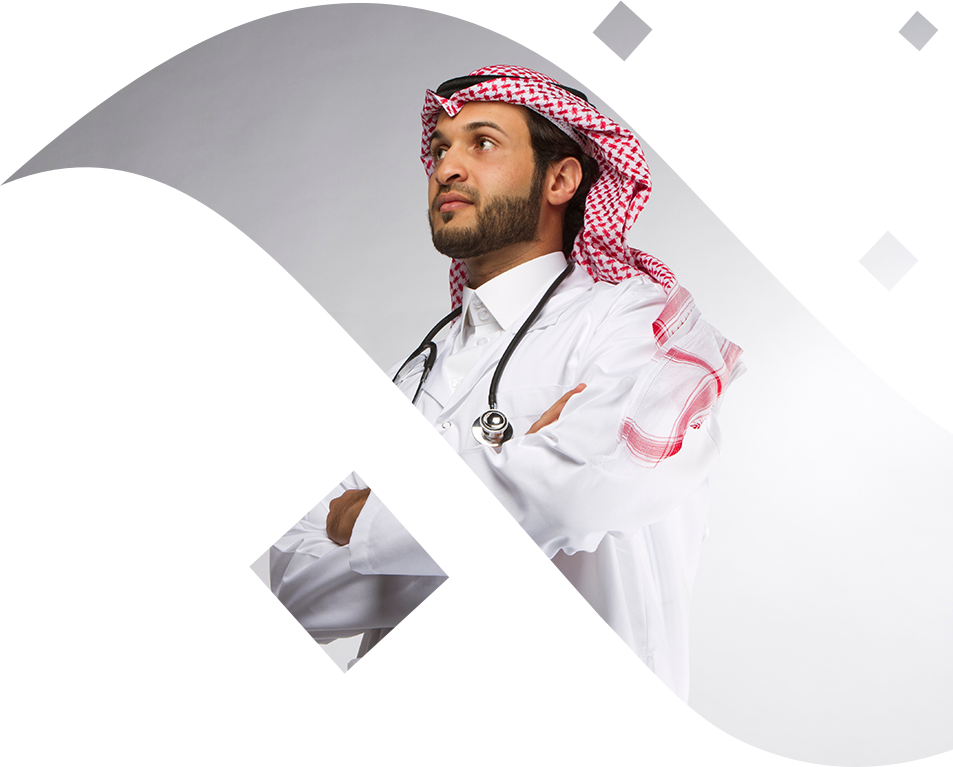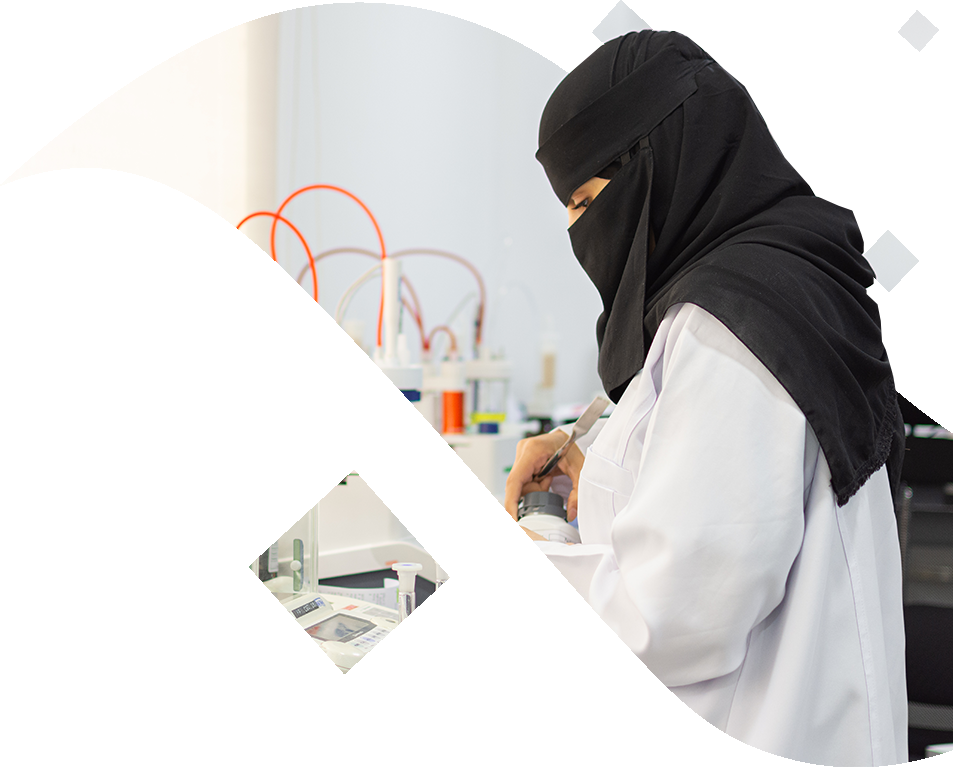 Our Vision
With over 25 years of expertise, being the market leader in biopharmaceuticals with cutting edge medicine-knowledge and technology in the region, Our responsibility at Pharma Pharmaceutical Industry promises to deliver care specialists with effective medicines for those who need them at the right moment.
Our Mission
we are looking at a future where the advancement of medicines will be challenged by deeply informed and empowered care specialists and patients alike. We focus all our energies and work for a greater change that will improve access to medicines in Saudi Arabia and our region at large with the highest quality of medicines delivered to the market, Hence we commit to the following missions:
Set a new standard and global benchmarks in quality, safety and public trust.

A hub for global pharma-industry.

Commitment and contributions to the evolution of Biopharmaceuticals, Biology and Biosimilars.

Support innovation in new medicine, and infrastructure required in the Saudi market.

Becoming the most cost effective and reliable medicine partner for regional & the global markets.

Developing Local Pharmaceutical Industries to its maximum potential.

Entering new markets.

Supporting medicine-education and technological development of future scientific leaders.

Medicine-safety and high quality health security.

Medicine Safety Awareness
Working with Medicinal Partners from all around the world.