Our Vision
With over 25 years of expertise, being the market leader in biopharmaceuticals with cutting edge medicine-knowledge and technology in the region.
Our responsibility at Pharma Pharmaceutical Industry promises to deliver care specialists with effective medicines for those who need them at the right moment.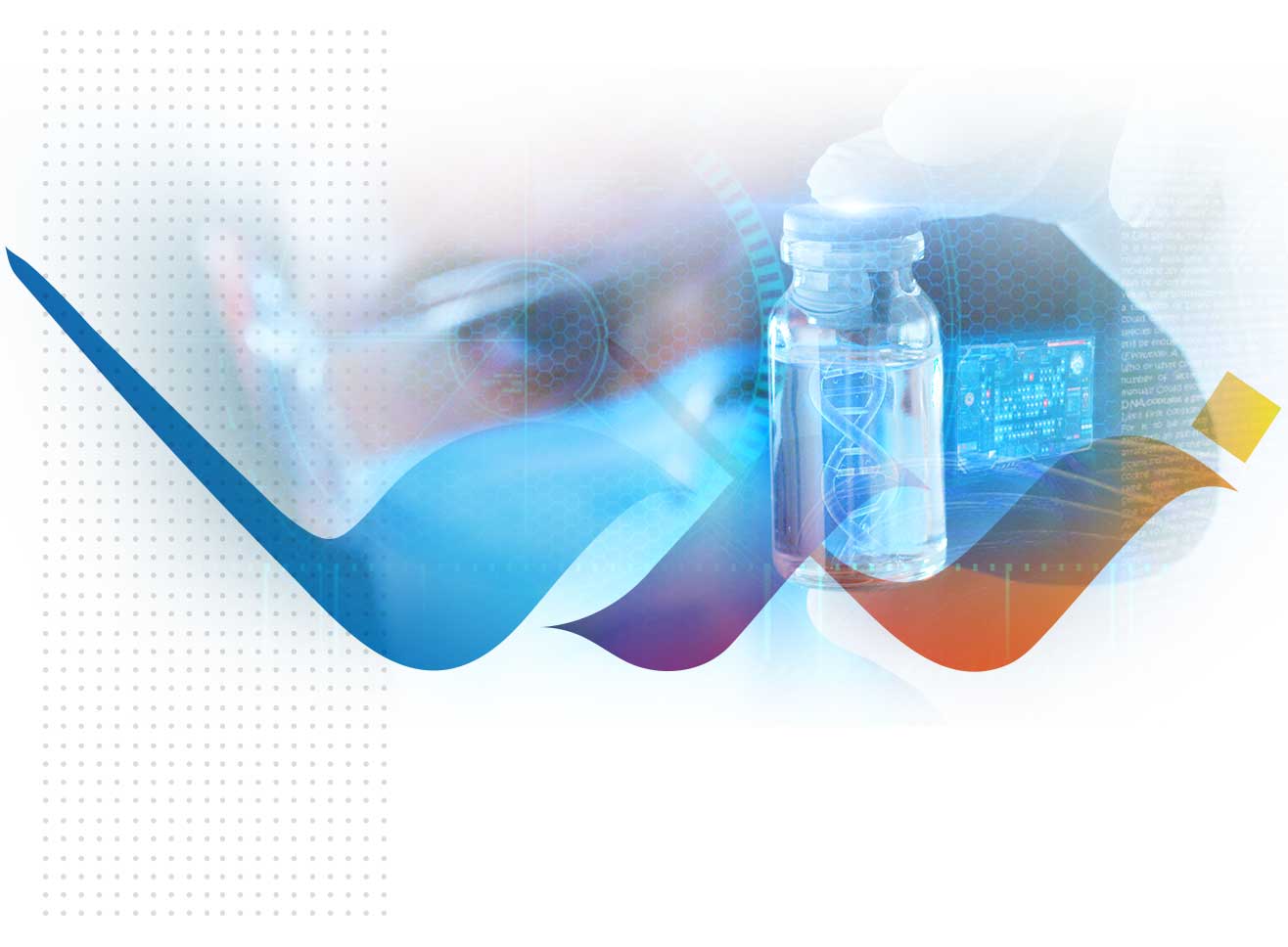 Our Mission
We are looking at a future where the advancement of medicines will be challenged by deeply informed and empowered care specialists and patients alike. We focus all our energies and work for a greater change that will improve access to medicines in Saudi Arabia and our region at large with the highest quality of medicines delivered to the market.
Set a new standard and Global benchmarks in quality, safety and public trust. A hub for global pharma-industry.
Commitment and contributions to the evolution of Biopharmaceuticals, Biology and Biosimilars.
Support innovation in new Medicine, and infrastructure required in the Saudi market.
Becoming the most cost effective and reliable medicine partner for regional & the global markets.
Developing Local Pharmaceutical Industries to its maximum potential.
Entering new markets.
Supporting medicine-education and technological development of future scientific leaders.
Medicine-safety and high quality health security.
Medicine Safety Awareness
Our Core Values

Commitment to Innovation and Growth
We are always open to new ideas, and we seek developments in our sector including training potential talents and scientific community in Saudi Arabia and the Region.

Delivering Highest Quality Standards
We pay extreme attention to details in all aspects of our business operations to cater our entire value-chain with the best infrastructure and resources available today.

Being Available
Our promises are kept by being vividly available to any challenge that comes through us, whether it's developing a new medicine or entering new markets or just being there during critical situations.

Ensuring Safety and Security
We take the responsibility of health-safety to a personal level, as one of our commitments is to deliver thoroughly tested products.